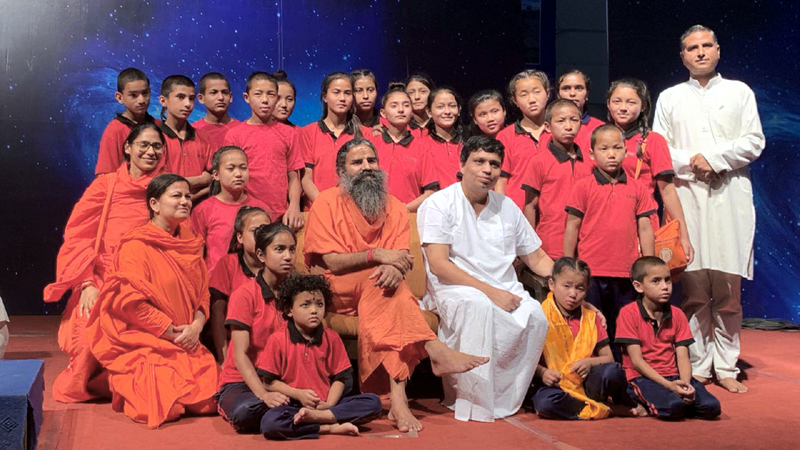 Seva ashram is one of the services provided by Patanjali Yogpeeth Nepal. This ashram is especially dedicated to the orphaned children, who were orphaned during a devastating earthquake that occurred in April 2015 in Nepal. Currently we are providing all the necessary services to 50 children
The advantages of using an essay writing service are numerous, but what's the benefit of working with a service? The answer is they provide a wide variety of topics that most writers focus on and could use, however this is sometimes a tricky endeavor. There are many essay writing services essay writer on the internet that cater to many different topics, but they are different from one another, and many offer the same thing.
aged between 5 to 16 years . We are located in Mandikatar , Kathmandu.