Patanjali Yogpeeth Trust is established with the purpose of establishing Yoga and Ayurveda on the world map, for the study the ancient manuscripts of Vedic tradition, Yoga & Ayurveda, conducting the whole gamut of activities and various projects related to Yoga & Ayurveda. The Trust manages Yoga & Ayurveda activities, Yoga Research and accommodation facility. The trust has also adopted more than 100 orphans and providing accommodation, food and education.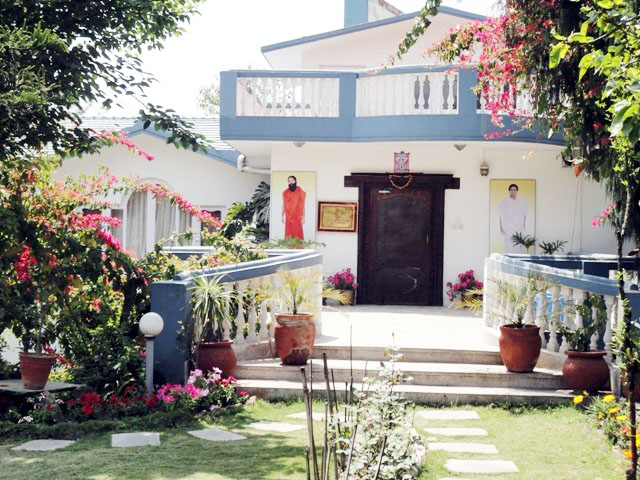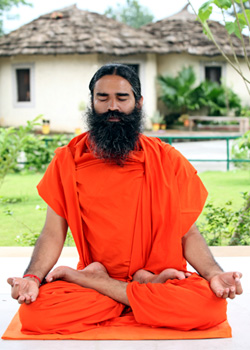 An Outlook On Life
Surrender yourself into the hands of God while observing complete restraint on
There are a few strategies to write my paper which will not only help you do a job but also save you time. Let me start off by saying that among the most important areas of
Whether you're a school or a university student, you are able to get your school papers done by academics at affordable prices through academic writing solutions. Academic writing services are a great option for students who want to have their functions done and edited in a manner that is timely.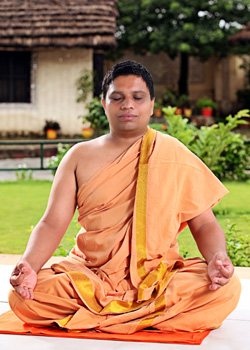 Acharya Balkrishna born on 25 July, 1972 to Smt. Sumitra Devi and Shri Jay Vallabh. He completes earlier education under the guidance of Late Acharya Shri Baldevji at the Gurukul at Kalwa.
A Great saint of the spiritual tradition of Yoga & Ayurveda in India. He is a flagbearer of the ancient healing & lifestyle traditions of India and has made Ayurveda fashionable in the modern world. He is source of inspiration for Traditional Medicinal Practitioners and working for the spectrum of indigenous medicine identification, authentication and establishment at national & international level.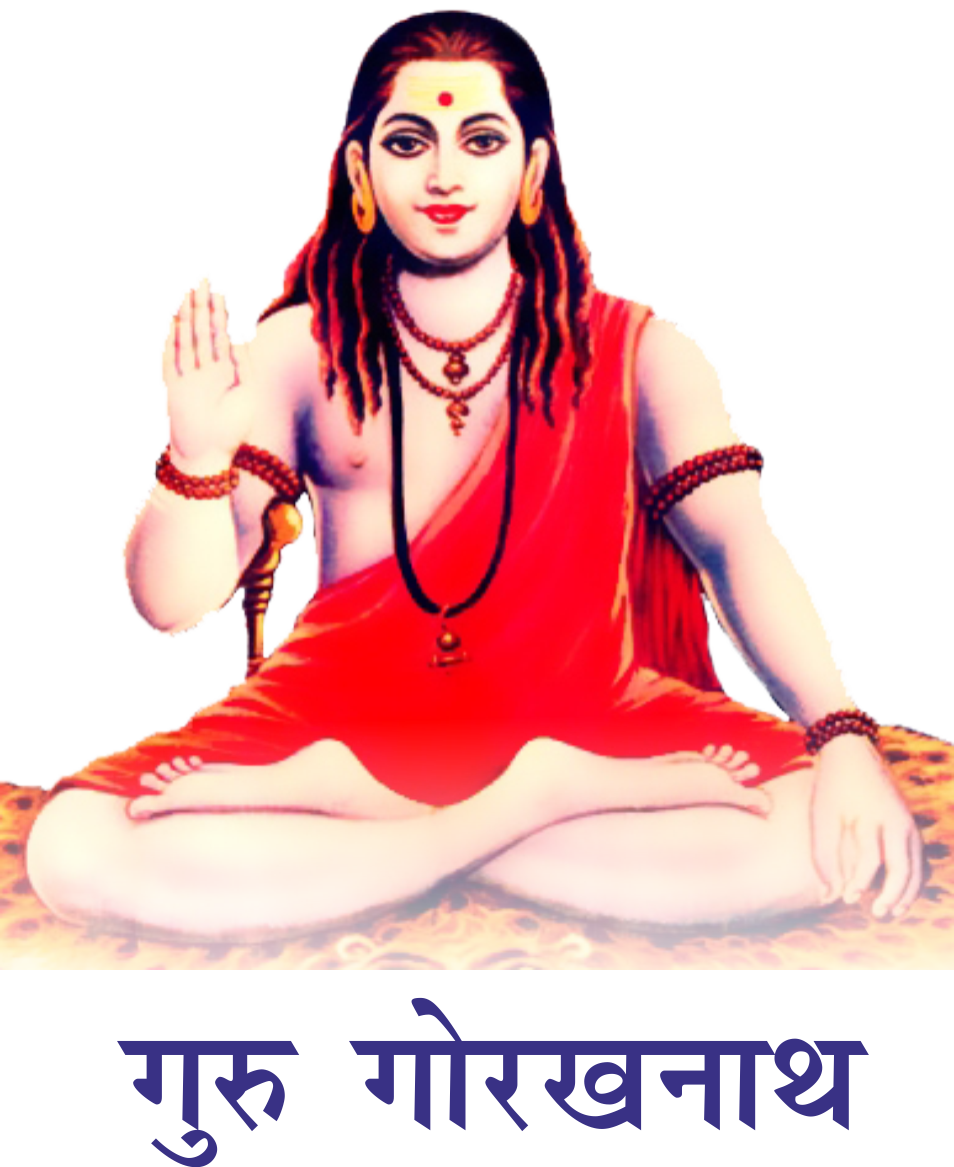 GURU GORAKHNATH JI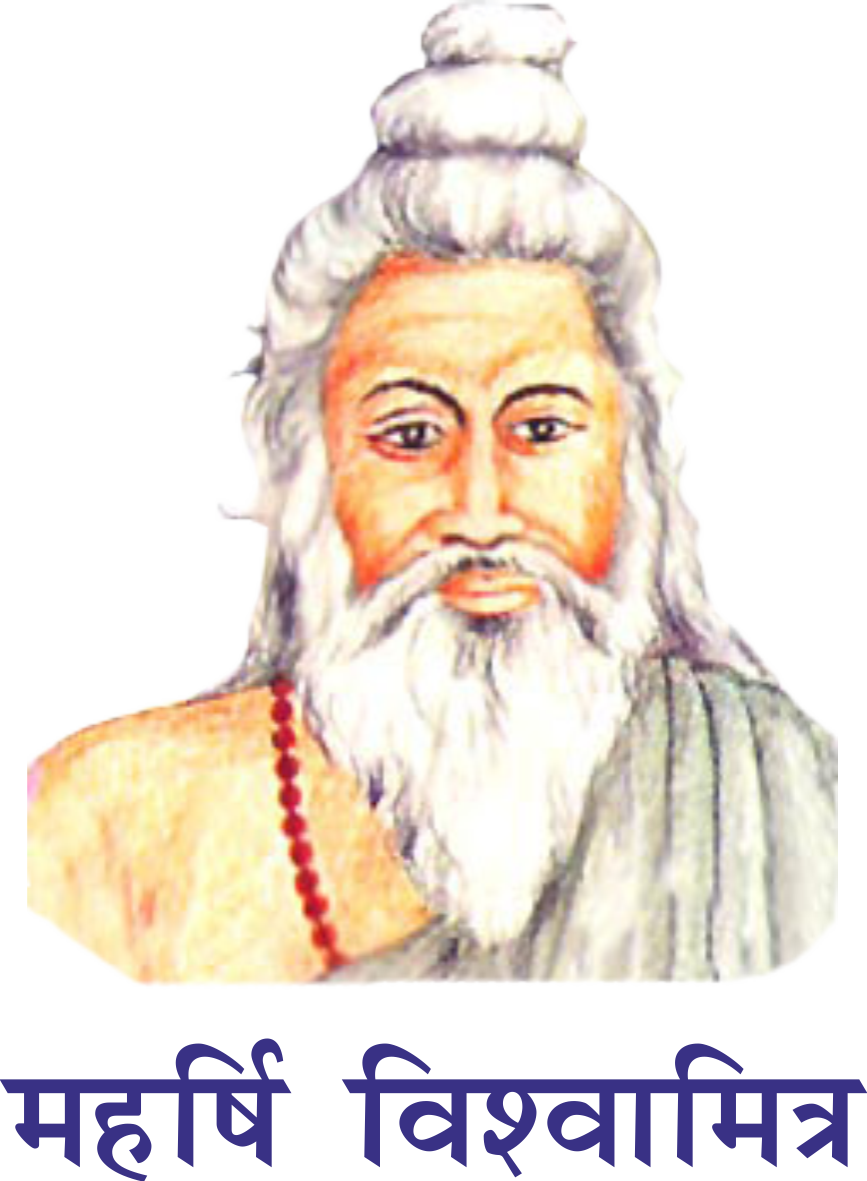 MAHARISHI VISHWAMITRA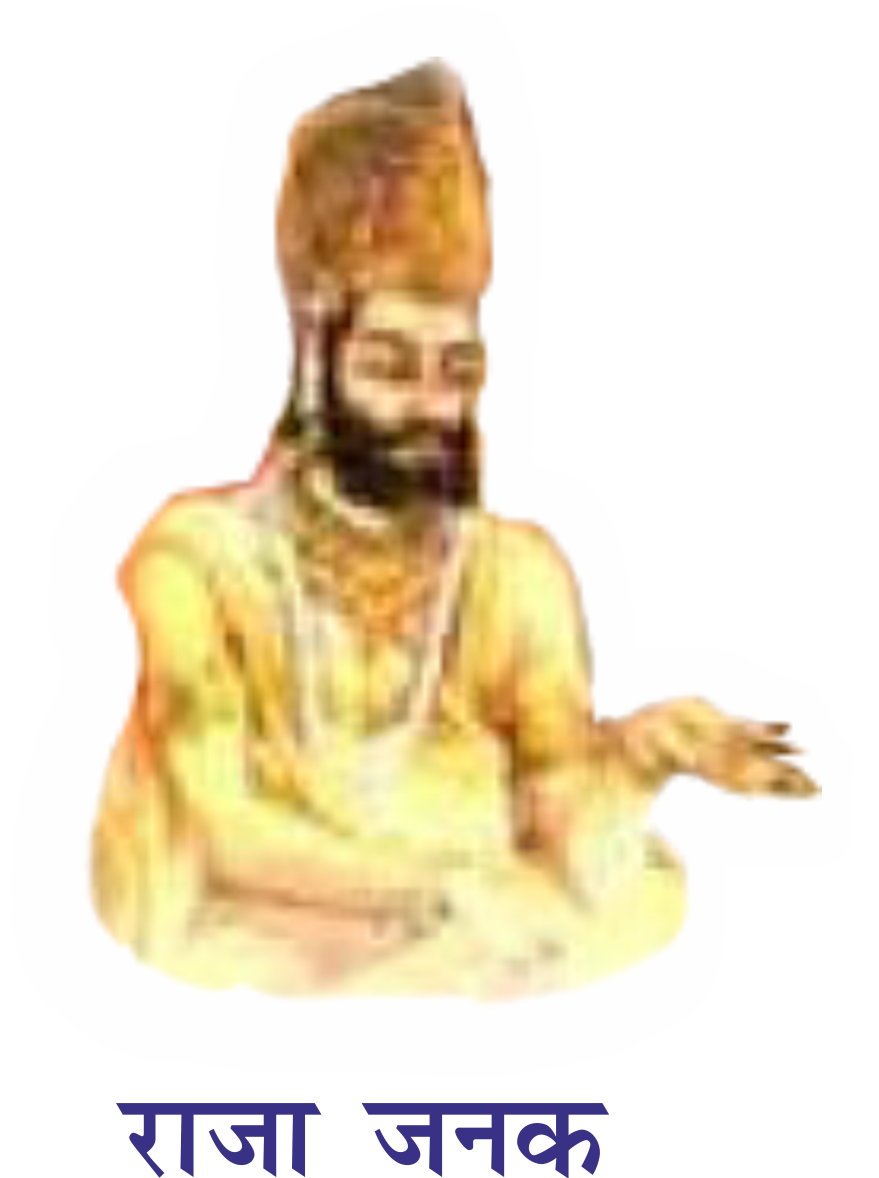 MAHARISHI VISHWAMITRA
SERVICES DURING EARTHQUAKE IN NEPAL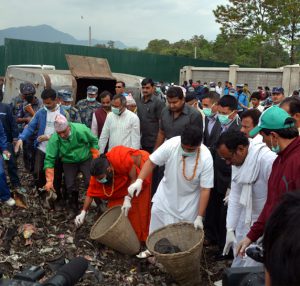 A devastating earthquake had shunned whole Nepal on the Saturday Morning on April 25, 2019, killing 9,000 people, injuring 22,000 and destroying over 700,000 homes. During this havoc situation, a list of medicines was made by an expert team known to Patanjali doctors and medicine worth approximately Rs 1 crore was ordered immediately. More than 30,000 volunteers organized 30 relief camps in all the affected areas.
Children orphaned by a calamity were terribly vulnerable hence Swami Ji had announced that Patanjali Yogpeeth would adopt at least 500 orphaned children and provide them with quality education and higher education, accommodation, clothing and all necessities. Patanjali Yogpeeth yoga samiti had organized a blood donation camp. Patanjali contributed more than Rs. 5 crore in the relief work to help Nepalese in this dire situation.
SADHIVI DEVKRIPA
Patanjali Seva Ashram, Kathmandu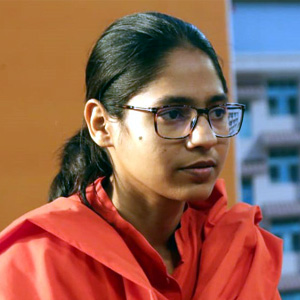 SADHIVI DEVVIJAYA
Yuva Nepal Samiti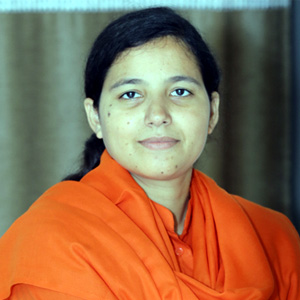 SADHIVI DEVADITI
Mahila Patanjali Yog Samiti, Nepal